We Can Be Your Wildcard
The National Center for Collaboration & Innovation or Innovation Center is a forward-looking venture between CU*Answers and its customer-owners. It's designed to inspire the use of cooperative business design and investment. It's made to order for innovating on the status quo. Our goal is to help ensure the financial services industry survives and thrives. Backed by the customer-owners of CU*Answers, a 50-year old cooperative, the Innovation Center is a hub where industry professionals can leverage a cooperative-owned facility in Las Vegas as an extension of their internal resources.
Your credit union is a cooperative,
why isn't your core partner?
CU*Answers has been one of the fastest growing core data processors in the industry over the past two decades. We believe firmly in THE POWER OF THE COOPERATIVE, and we are proud to be the only 100% credit union-owned cooperative serving our industry and yours. Join the more than 300 credit unions who have discovered how their competitive position can dramatically improve through Cooperatives doing business with Cooperatives.
We put the intent in your dreams.
Influencing innovations with our marketplace
one network partner at a time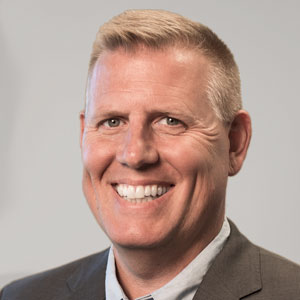 "Our fundamental value proposition is that we are a cooperative that adheres to the Seven Principles of Cooperative Businesses in every part of our organization. Nowhere is this more evident than in our new Innovation Center, an investment by cooperatives for cooperatives. We encourage you to reach out to us as you plan your next Board or Staff event, or if you are simply looking for a place to recharge your batteries when in the Las Vegas area."

Geoff Johnson
CEO, CU*Answers
We can be the ally you are looking for.

Opportunity. Investment. Clients.
Resources. Action. Network.

We specialize in joining the agenda of our partners.
Available Facilities
What better place than Las Vegas to innovate on the status quo? Whether it's hosting an event or simply using us a home base for a day, the Innovation Center is a cooperative-owned resource for you to leverage.
Visit Us
6725 Via Austi Parkway,
Suite # 130
Las Vegas, NV 89119
Need Travel Coordination Help?
Contact us!
Hours
Monday – Friday 8:00 AM – 5:00 PM PT
Weekends by Appointment
Contact
innovationcenter@cuanswers.com
800-327-3478