Serving the Credit Union Industry
From Coast to Coast, and then some.
Across 7 timezones, CU*Answers and our partners serve the credit union industry from our national headquarters in beautiful Grand Rapids, Michigan and our Innovation Center in exciting Las Vegas, Nevada. Don't forget we have clients in Alaska and Hawaii too.

Local Access at the National Level
What Can We Help You With?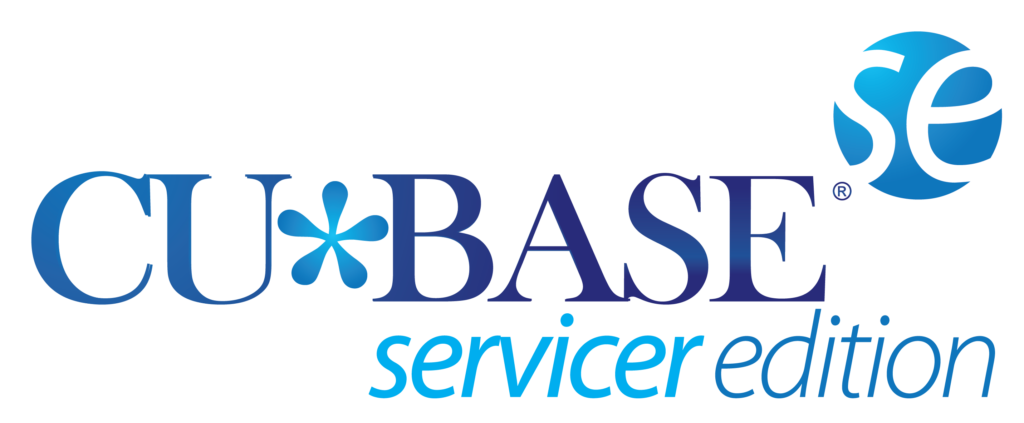 Be Better Than Spreadsheets
Why use spreadsheets when there is a software solution that will help you keep your information organized? Be better than spreadsheets with a state-of-the-art member data processing system that combines the best of member information databases, marketing tools, high-quality presentation tools, and more!



Full 1
We have built a strong infrastructure of resources.
Concentrate on what really matters for your business.
We can help you take care of the rest.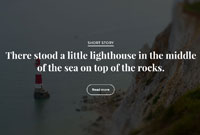 Full 1
We invest in great ideas.
You don't have to be affiliated with a credit union or the financial industry to get your idea funded.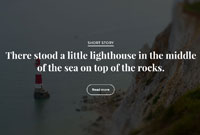 Full 1
We have customers waiting for you.
Get your foot in the door.
Build your network.